STUDENT UPDATES: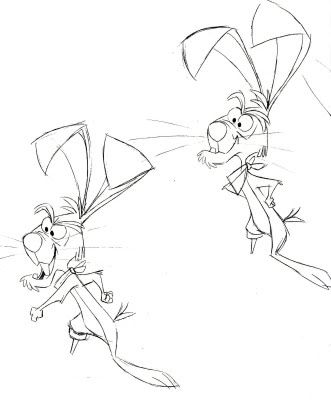 1. Emily Jiuliano will be giving a demonstration at LCAD about CLEAN UP ANIMATION Friday, October 14, 3pm-7pm in Big Bend 1. Ms. Jiuliano has played an important role in many of your favorite films, such as Beauty and the Beast, Lion King, The Little Mermaid, Aladdin, Hunchback of Notre Dame— just check out her track record on IMDB! Clean Up Animation is the process of reworking through the rough drawings and animation, and drawing through your characters to give them not only clean lines that can be colored in, but solidity and clarity and fluidity. Regardless of whether you are interested in pursuing clean up animation for a career, this lecture will change the way you draw for the better. I speak from first-hand experience when she gave a lecture in the past. Do your best not to miss this. Visit the Facebook Event Page!
2. Rush Night is this Friday, October 7.
Rush Night is an event that allows all the majors to see what their fellow students are doing, with a room dedicated to each major. I especially encourage freshman to attend, as you will get to see what you have to look forward to, and seniors to attend, so you can advertise your films and hopefully find some folks to help you out with them. Animators meet in Main Campus 1 from 7pm-9pm, and send me artwork so it can be shown off! Anyone who submits artwork and is present at Rush Night will be entered into a raffle to win prizes, the grand prize of which is $250 to the Apple Store. There will also be a Korean BBQ truck giving away free food, and at the end of the night, there will be a pinata to be destroyed! Visit the Facebook Event Page!
Video Blog
Some of my art, just to introduce myself: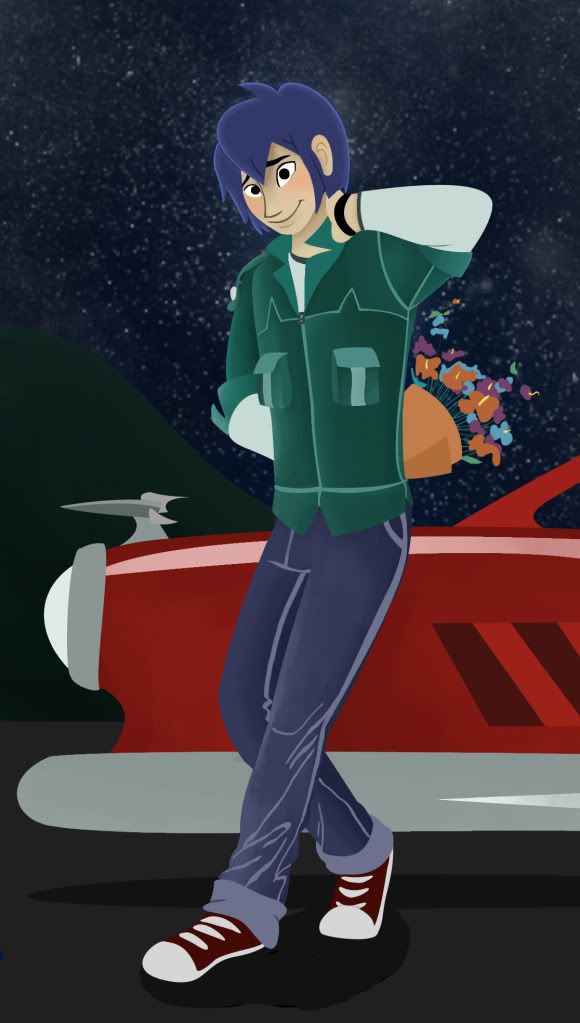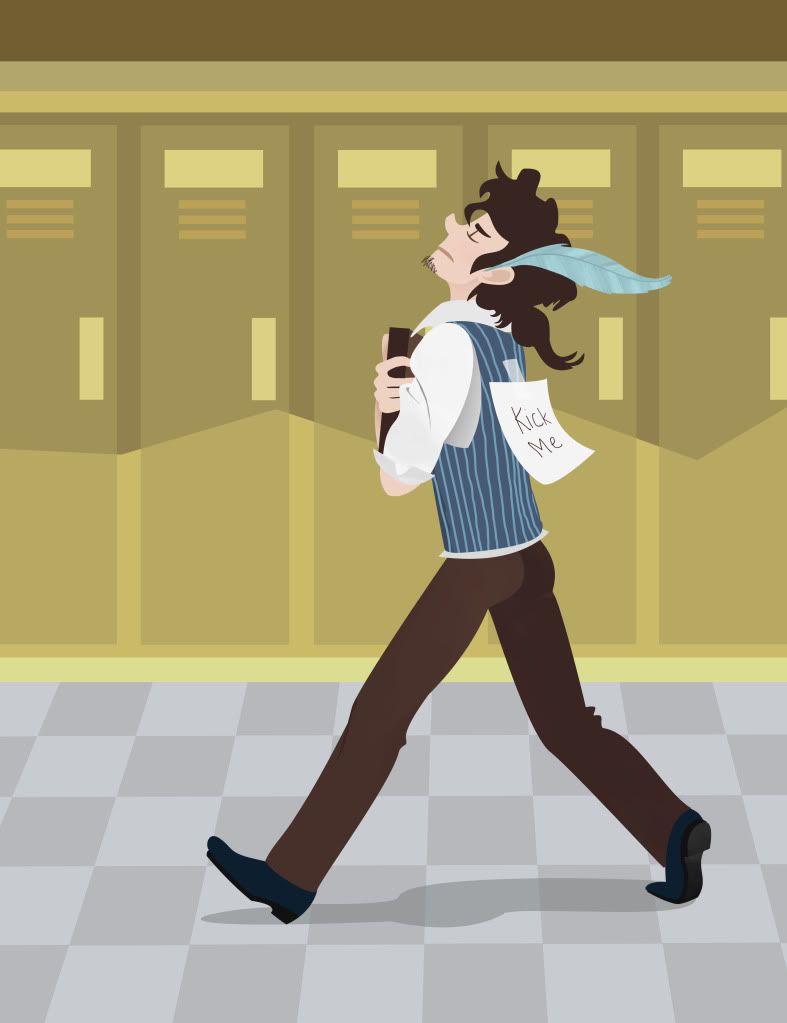 Get ready for some MAJOR Major Rush Night Advertizing:
The following flyers are based off of my fellow animation students' characters. YOU TOO COULD BE PART OF AN INSIDE JOKE!
Speaking of Tamara Go,
I will be conducting a video interview with her shortly. I asked her if I could interview her as soon as I received position as LCAD Blogger because Tamara does well in all her classes, is an excellent animator and storyteller, spends her free time (which is precious to art students andpainstakingly-earned) creating EVEN MORE ART. On top of this, she often dedicates herself to helping other students (including myself), even though she is insanely-busy herself. In my opinion, Tamara is a model student and on an awesome track to becoming a great artist. I look forward to interviewing her and hope you do too.
Also, I will soon be interviewing the new full-time faculty member Luc Desmarchelier, so we all can get to know him a bit better. He is modestly masquerading as another college-professor and is officially with the Illustration Department, but he is actually a great asset to us animators too, as he is teaching us Visual Development and has a long history of experience as a Visual Development Artist and Art Director. So fun stuff coming up; stay posted!